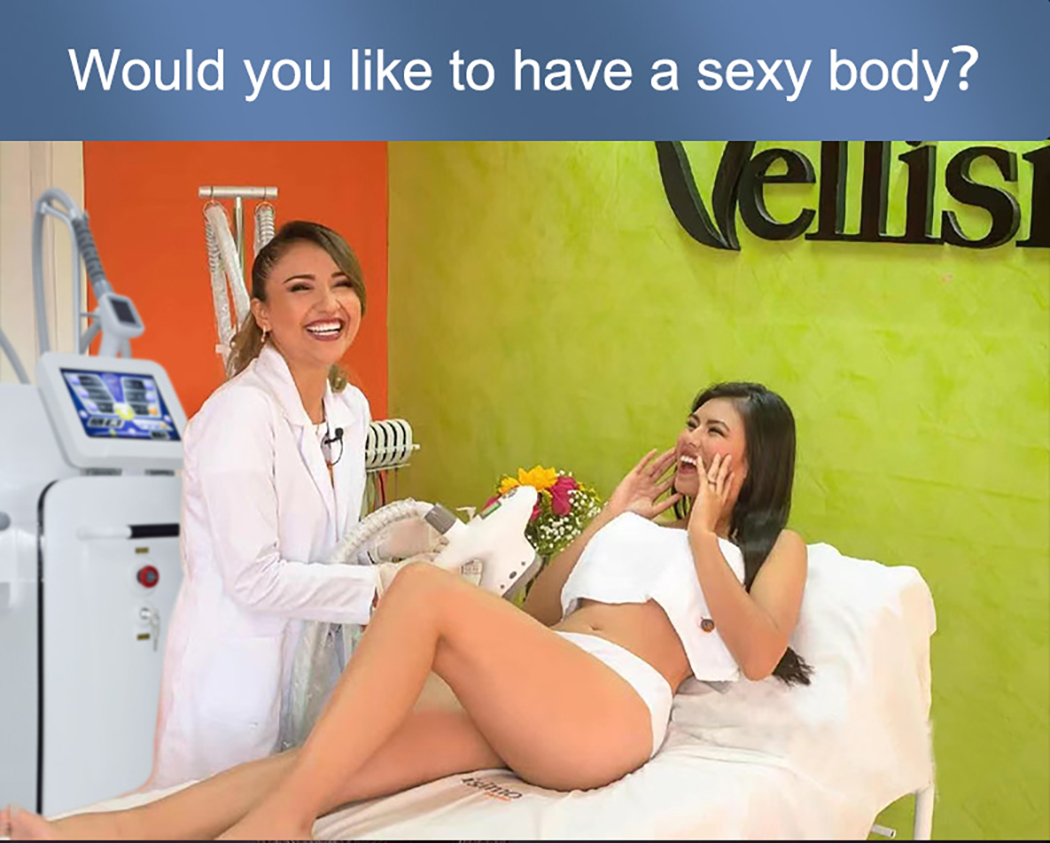 Q1:How long does it take for VelaShape to work? A1:About six weeks. Q2:How do you prepare for VelaShape treatment?? A2:Remember to drink lots of water before your VelaShape session. Hydrated skin tends to respond better to this treatment. Take some time out of your day to exercise prior to your treatment. Exercising will improve your blood circulation and raise your body temperature. Q3:Does VelaShape tighten loose skin? A3:It can smooth your body, and even reduce the circumference of the treatment area for better-fitting clothes and a trimmer appearance. Its ability to tighten loose skin makes it an excellent treatment when used in combination with permanent fat reduction devices such as CoolSculpting .1.Cavitation+Vacuum+Roller+RF 4 in 1 technologies perfect combination. 2.Germany imported vacuum pump, low noise and stronger power, more comfortable for treatment. 3.10.4' LCD color touch screen, intelligent setting. The handles are equipped with color touch. screen, which is much clearer and easier to operate than the old button screen 4.4 different handpieces for whole body treatment, individual control in each handle, more convenient to operation. 5.The RF handle has three different treatment heads that can be changed at will according to your needs. 6.Rollers move in four directions: In, Out, Left, Right, brings excellent results. 7.20MHZ RF for skin lifting, wrinkle removal with obvious effect. 8.Four different handles, 1 Vacuum Cavitation handle, 1 Large Velashape Roller handle,1 Small Velashape Roller Handpiece, 1 Facial RF Handpiece.
SPECIFICATION
DISPLAY
Displayscreen:10.4"TFTchromaticescreen
Display screen on handpiece 3.2"and 3.5"
RADIO FREQUENCY POWER
100watt
NEGATIVE PRESSURE
Absolute value 90kPa-25kPa(68.4cmHg-19cmHg)
Relatvevalue:10kPa-75kPa(7.6cmHg-57cmHg)
REV OF ROLLER
0-36rpm
WORKING MODE FOR ROLLER
4 types(In,Out,Left,Right)
SAT ETY CHECKING
Realtime on line
RF ENERGY DENSITY
Max:50J/cm3
LASER WAVELENGTH
940nm
INFRARED POWER
5-20w
TREATMENT AREA
4mmx7mm、6mmx13mm、8mmx25mm、
30mmx44mm、40mmx66mm、90mmx120mm
RATED INPUT POWER
850VA
MODE OF POWERSUPPLY
AC230/110V+/-10%50Hz+/-1Hz
AC110V+/-10% 60Hz+/-1Hz
NET WEIGHT
79kg
PHYSICAL DIMENSION
59CM*60CM*135CM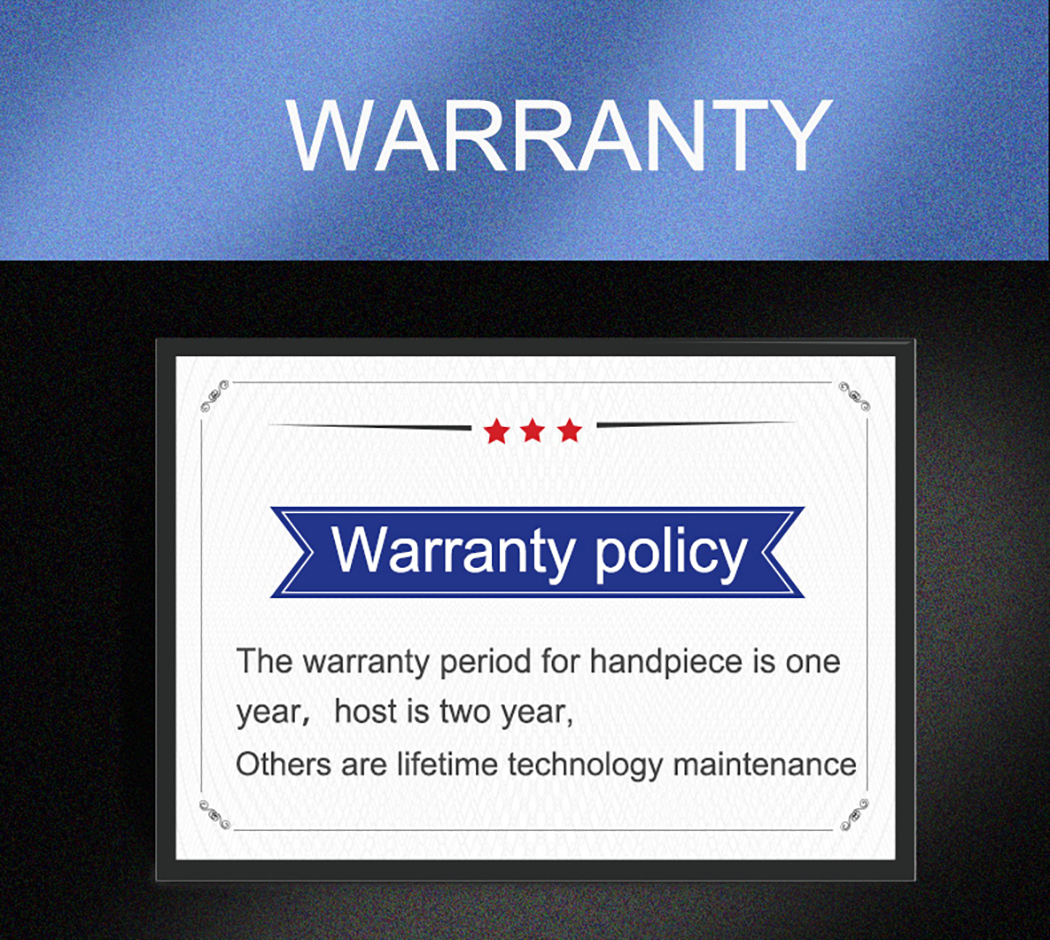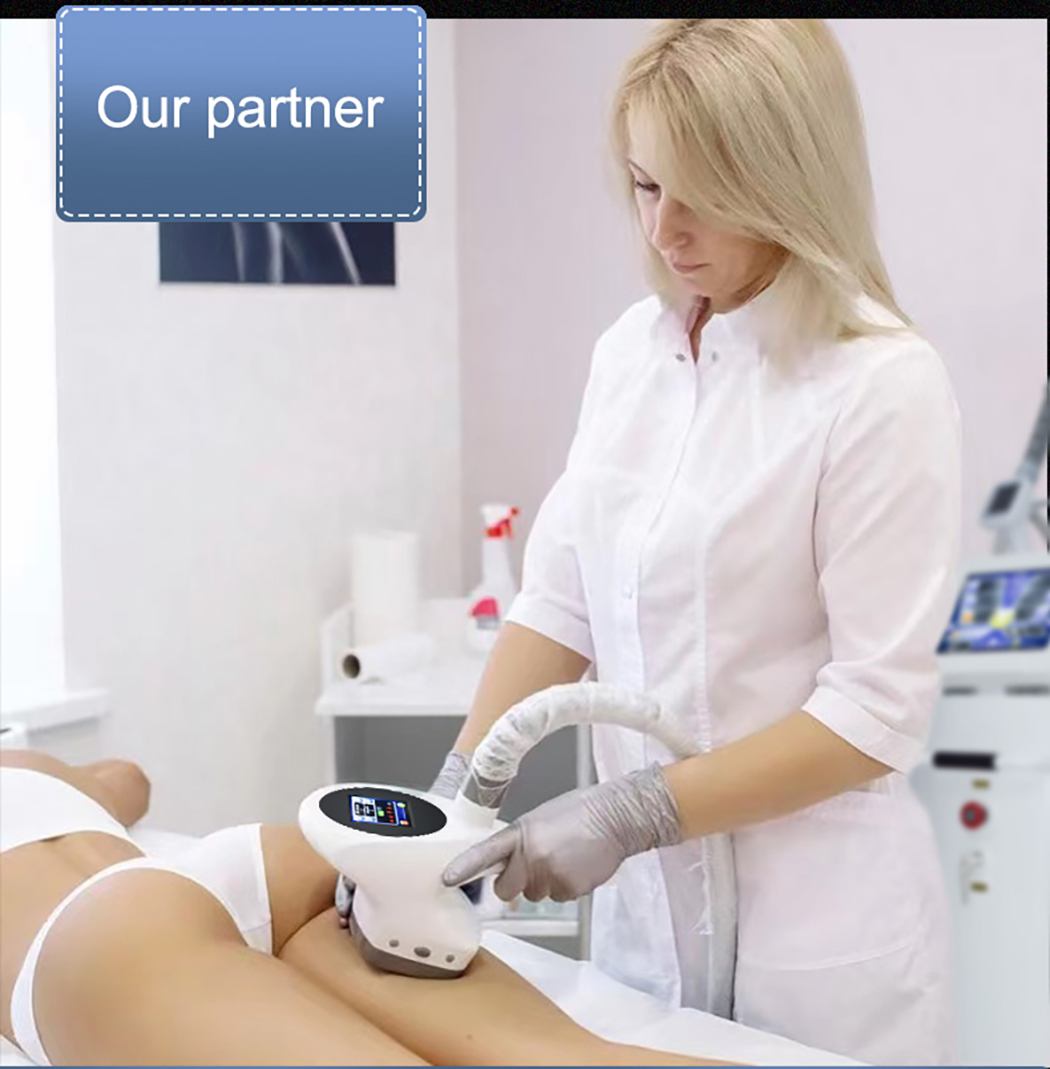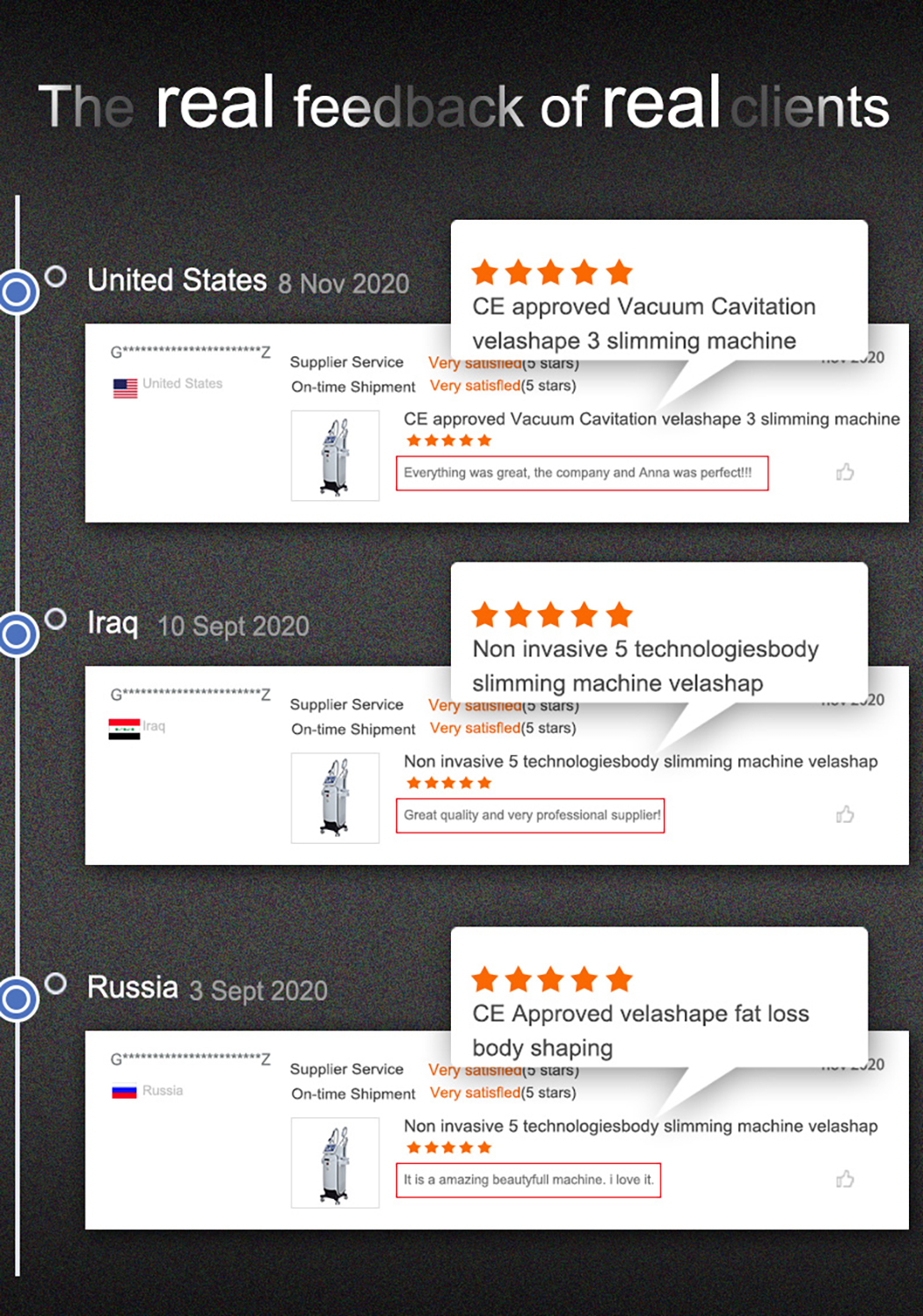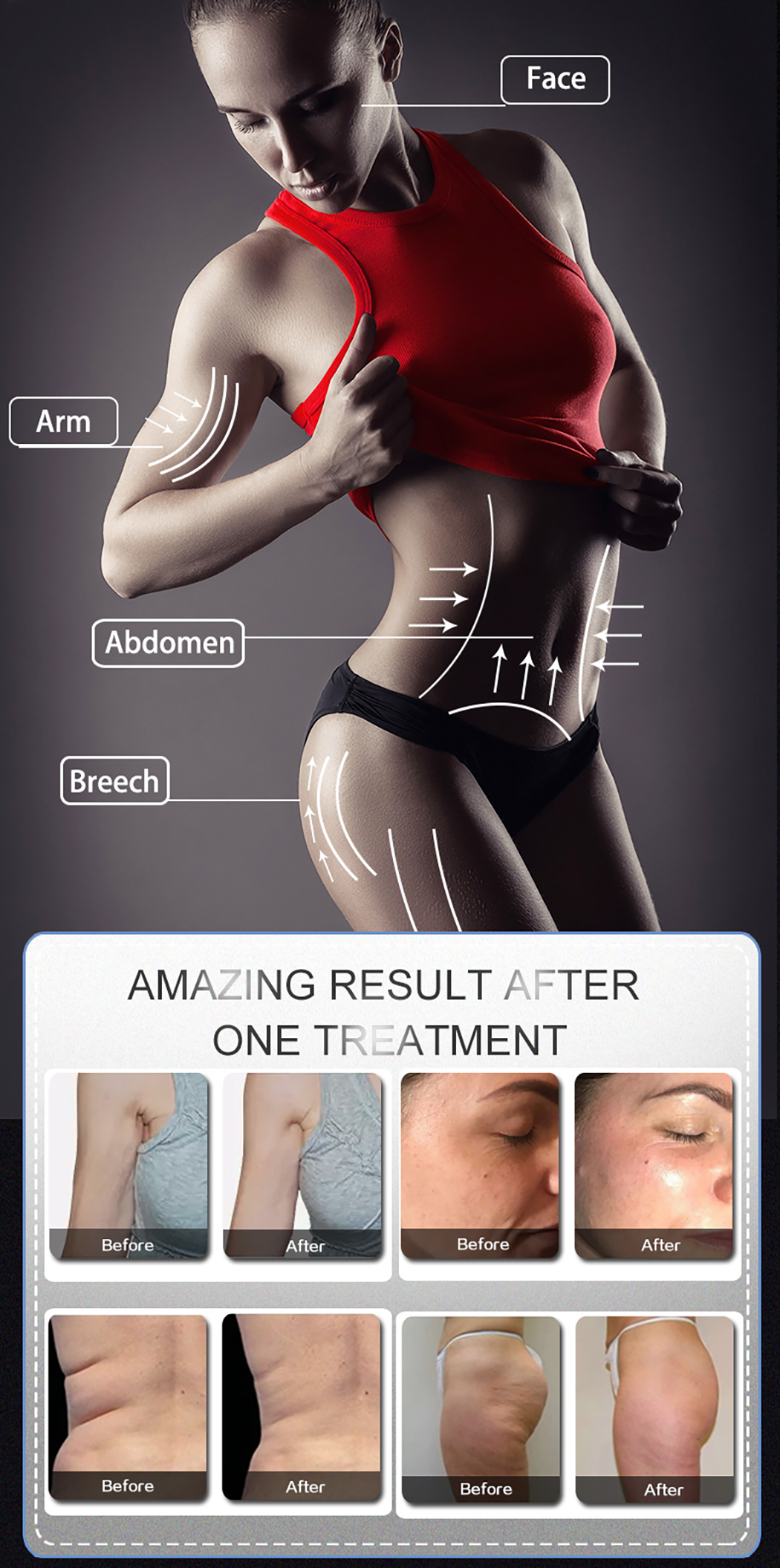 1.Wrinkle removal, skin rejuvenation, skin lifting. 2.Body shaping and massage. 3.Cellulite reduction. 4.Skin tightening and resurfacing. 5.Eyelid area treatment. 6.Body slimming.