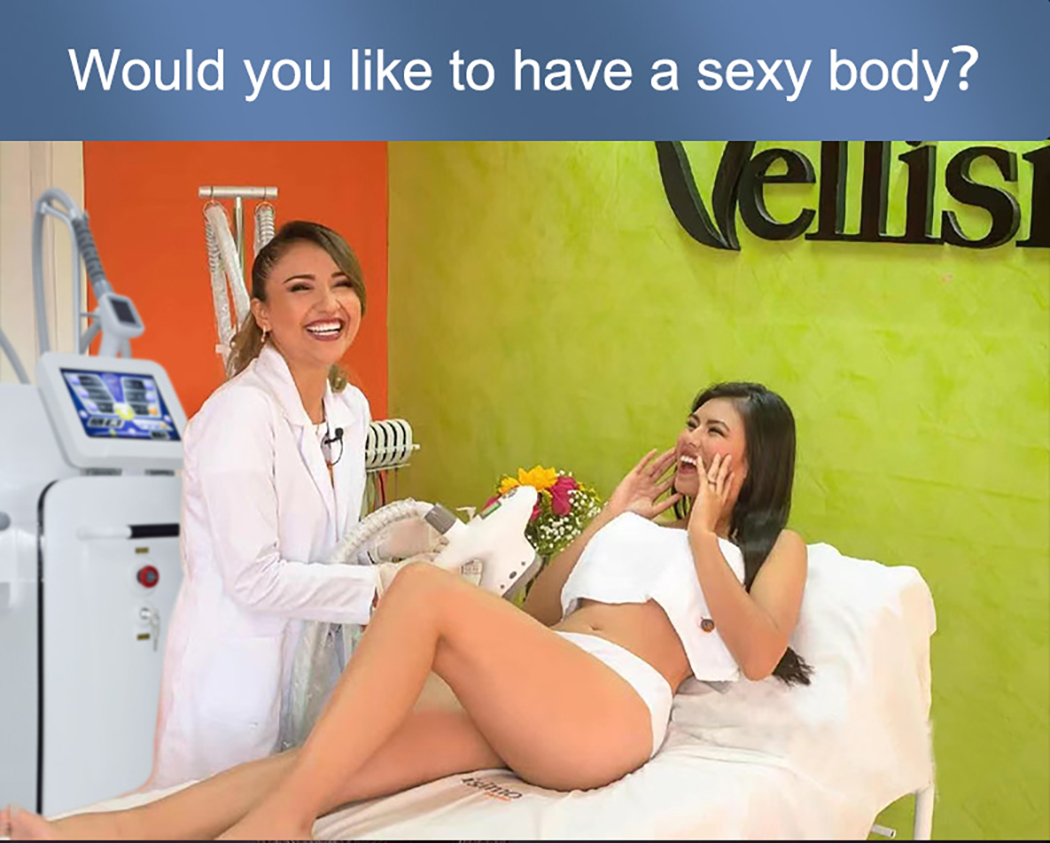 Q1:Is there any warranty for the machine? A1:We offer One year warranty for the machine. Q2:What if any quality problem occur during guarantee period? A2:We can provide free technical support and software upgrades.1. Non-surgical treatment,no injection,no wound,no drugs,no anesthesia in the whole treatment process. 2. Easy operating,touch screen control. 3. More safety,more effects on the target fat cells. 4. Unique design,comfortable treatment,and have no downtime. 5.There are four handles, 1 Vacuum Cavitation handle, 1 Large Velashape Roller handle, 1 Small Velashape Roller Handpiece, 1 Facial RF Handpiece.
SPECIFICATION
DISPLAY
Displayscreen:10.4"TFTchromaticescreen
Display screen on handpiece 3.2"and 3.5"
RADIO FREQUENCY POWER
100watt
NEGATIVE PRESSURE
Absolute value 90kPa-25kPa(68.4cmHg-19cmHg)
Relatvevalue:10kPa-75kPa(7.6cmHg-57cmHg)
REV OF ROLLER
0-36rpm
WORKING MODE FOR ROLLER
4 types(In,Out,Left,Right)
SAT ETY CHECKING
Realtime on line
RF ENERGY DENSITY
Max:50J/cm3
LASER WAVELENGTH
940nm
INFRARED POWER
5-20w
TREATMENT AREA
4mmx7mm、6mmx13mm、8mmx25mm、
30mmx44mm、40mmx66mm、90mmx120mm
RATED INPUT POWER
850VA
MODE OF POWERSUPPLY
AC230/110V+/-10%50Hz+/-1Hz
AC110V+/-10% 60Hz+/-1Hz
NET WEIGHT
79kg
PHYSICAL DIMENSION
59CM*60CM*135CM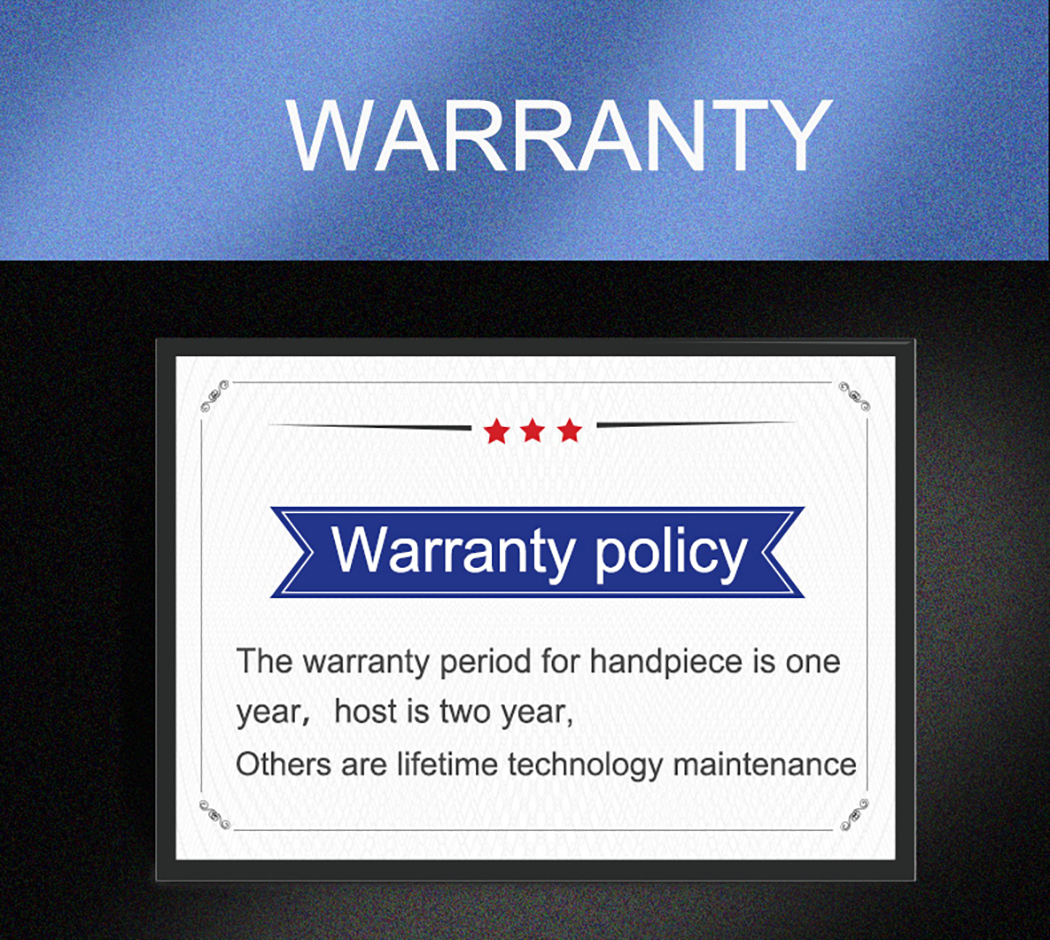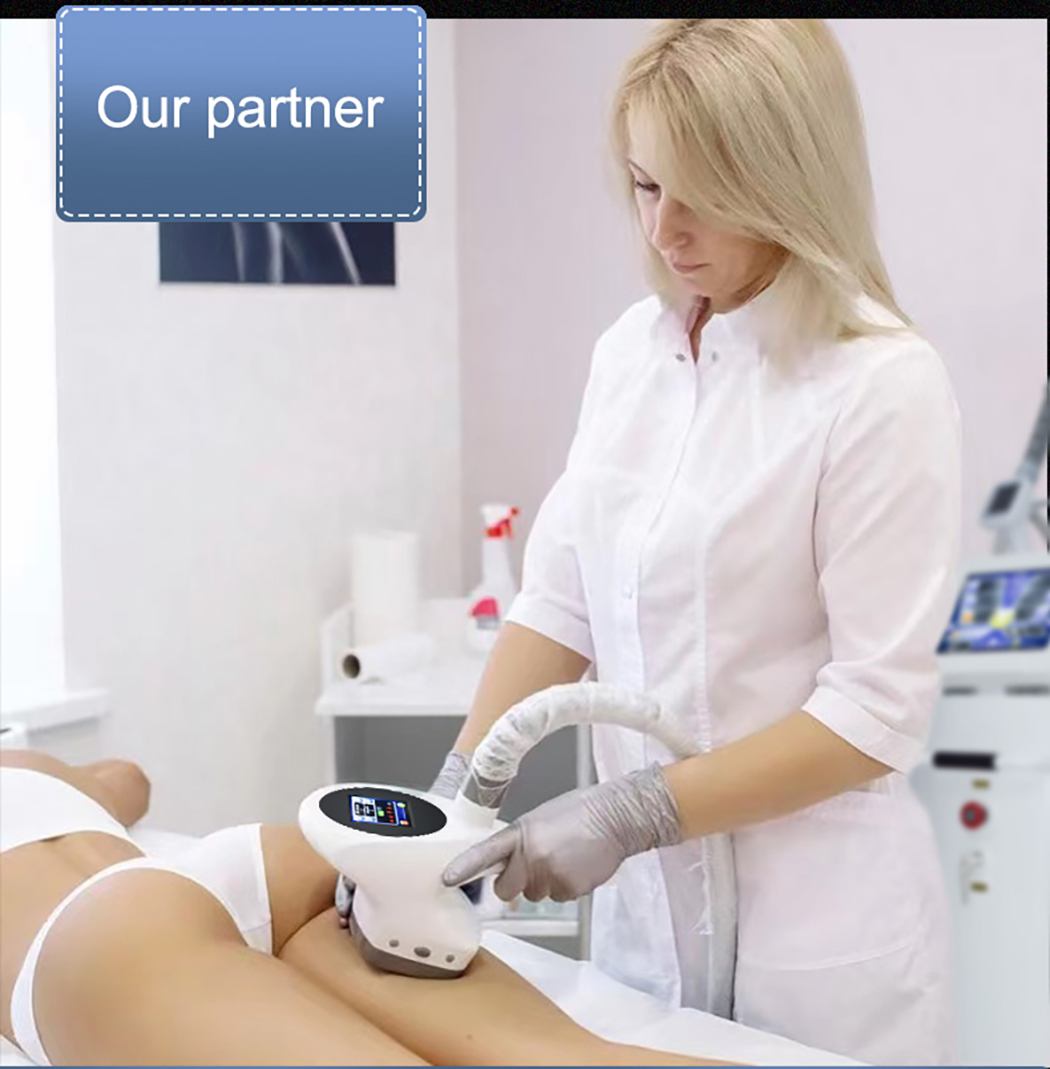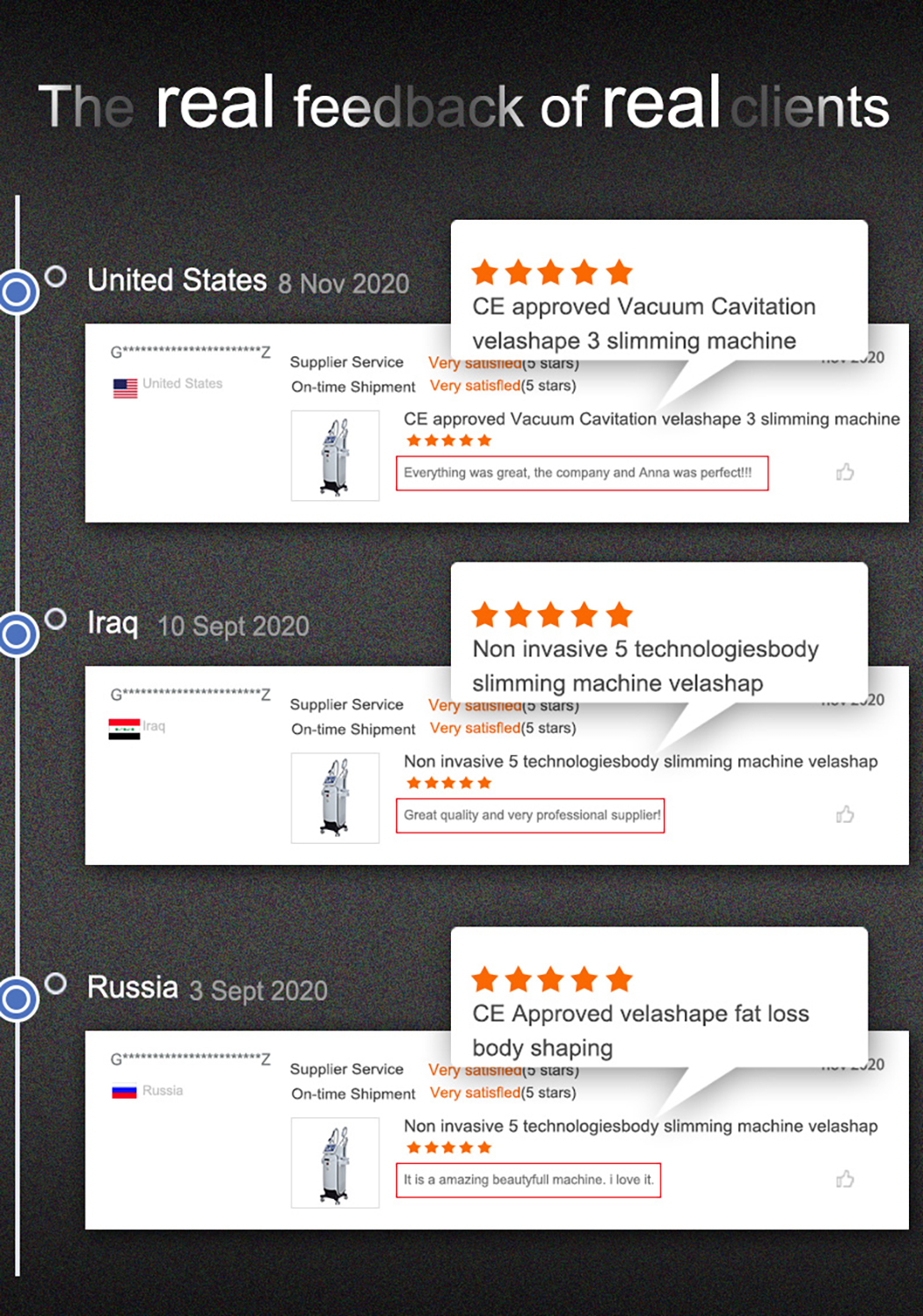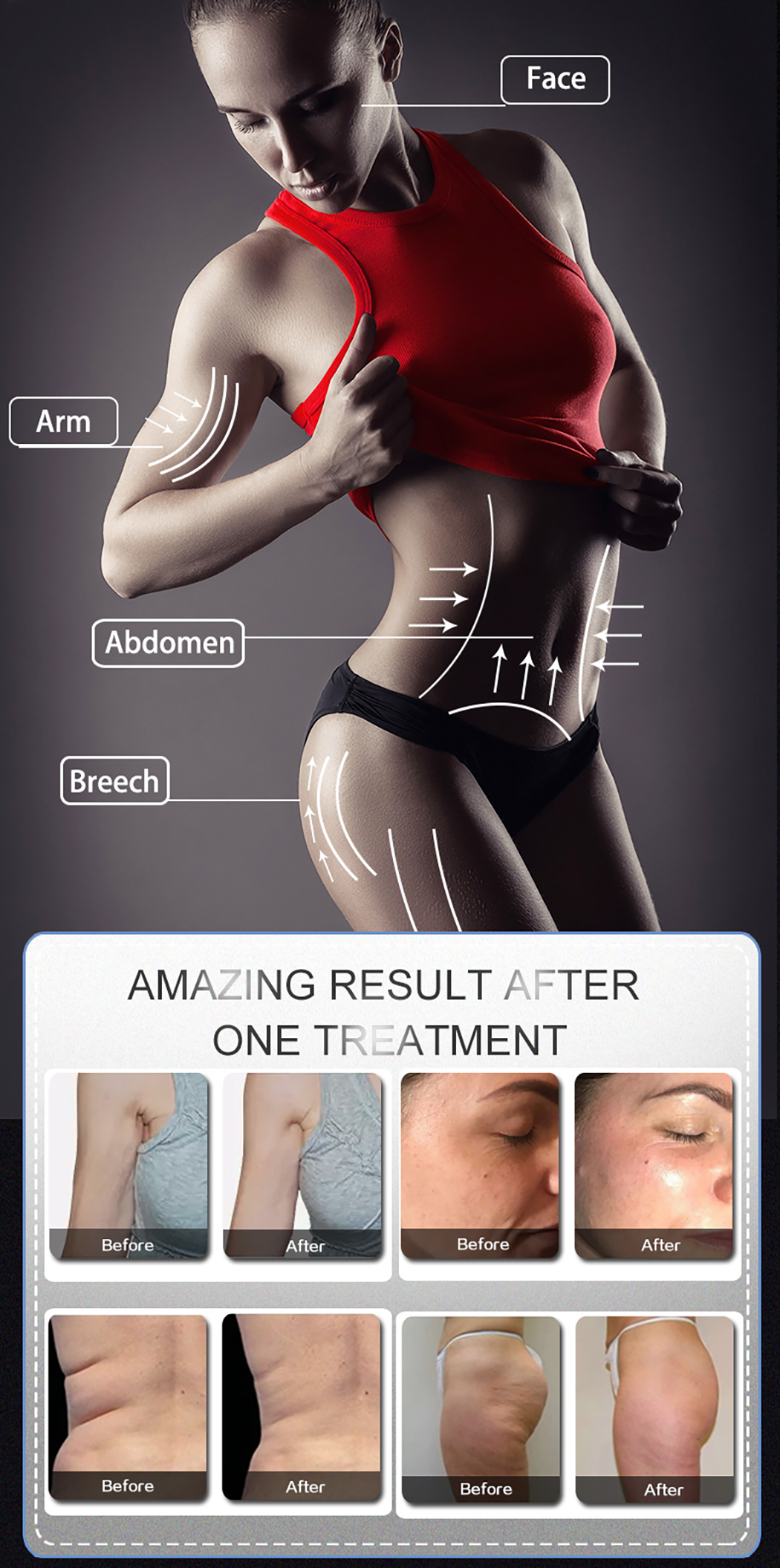 The Vacuum Velashape Slim device employs Four technologies including Infrared, Bipolar RF, Vacuum, Massage mechanism. It is professional for the treatment as below: 1. Body slimming, contouring & shaping. 2. Cellulite reduction. 3. Skin Tightening. 4. Wrinkle Removal. 5. Warm Massage. 6.Face shaping and slimming.